Benefits of learning with Cake College
Cake.College is a modern learning platform exclusively for the Cake Decorating industry. There are no second thoughts when it comes to Cake Design online courses. Cake College provides a wide range of courses, from mini-lessons to masterclasses, designed and offered directly by the best Cake Designers in the world!
Learn instantly through free lessons offered.
Dynamic & structured courses, including live classes, quizzes and assignments to be completed.
How Cake.College works for Students
Unique & important features you have access to as a Student
By clicking on the Lost Password button, when signing in, you will be emailed a reset link.
Click on the Lost Password button and enter the active email address to the Login/E-mail field.
The link will be sent to your inbox. Follow that link to restore the password.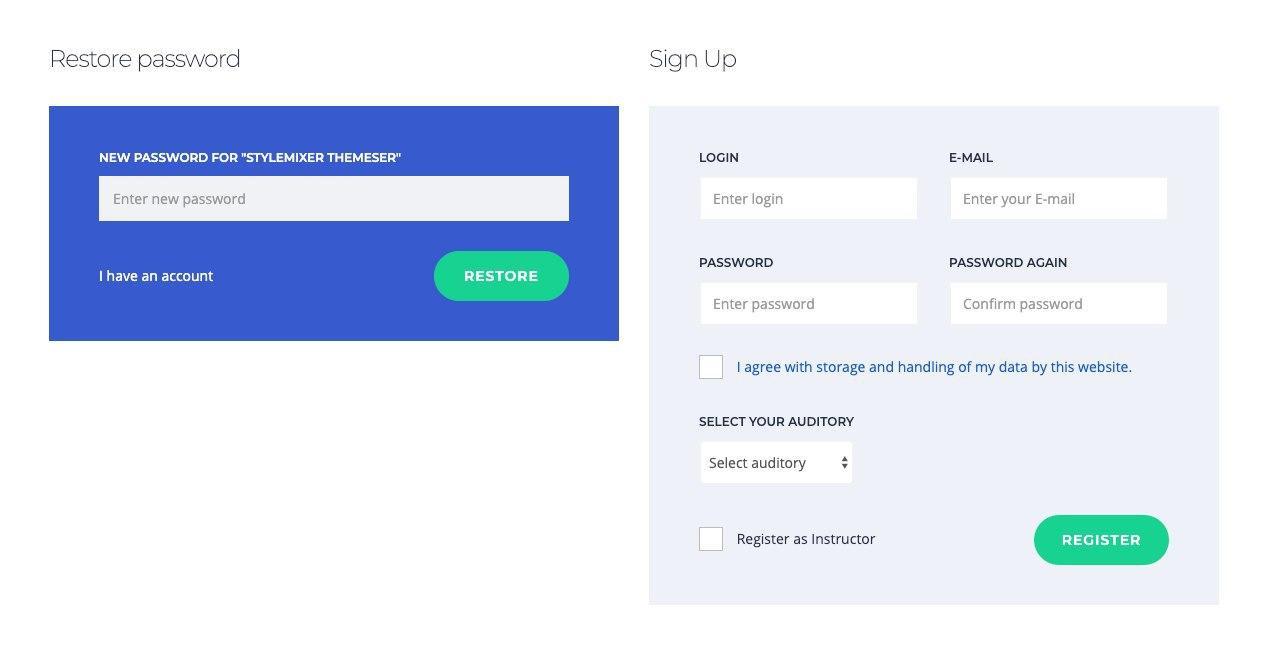 In the Restore password section enter your new password.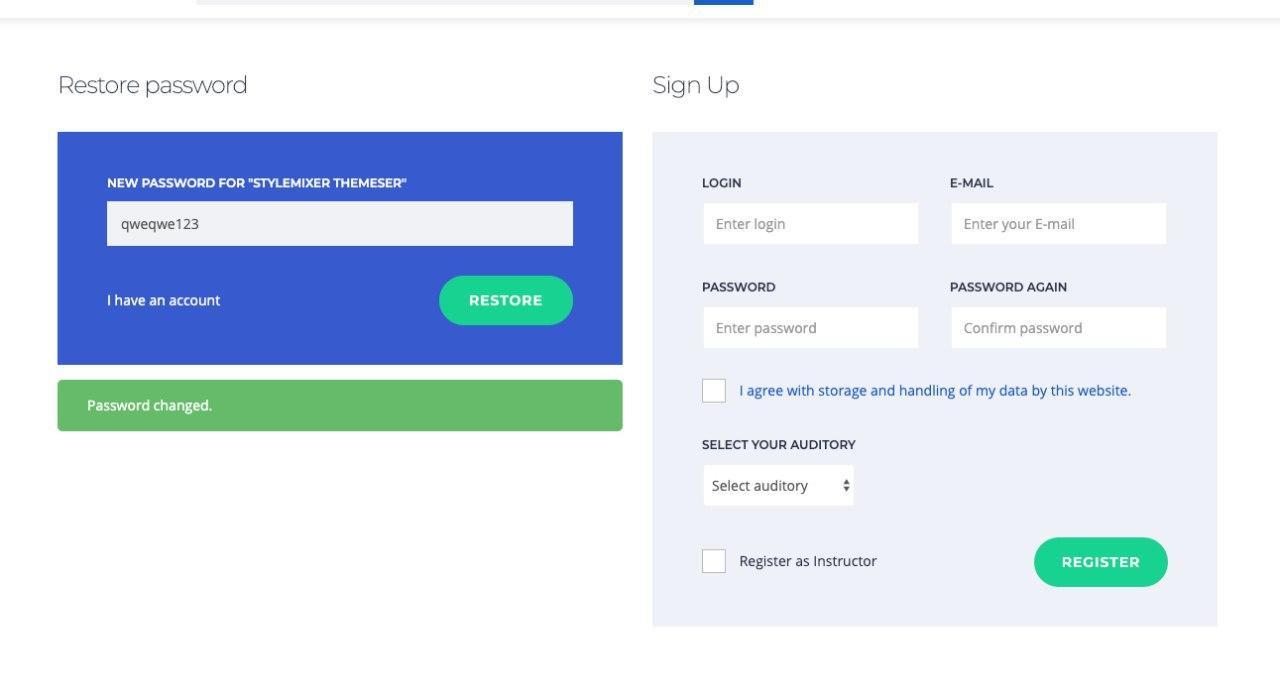 After that, you will be notified that the password was changed successfully.